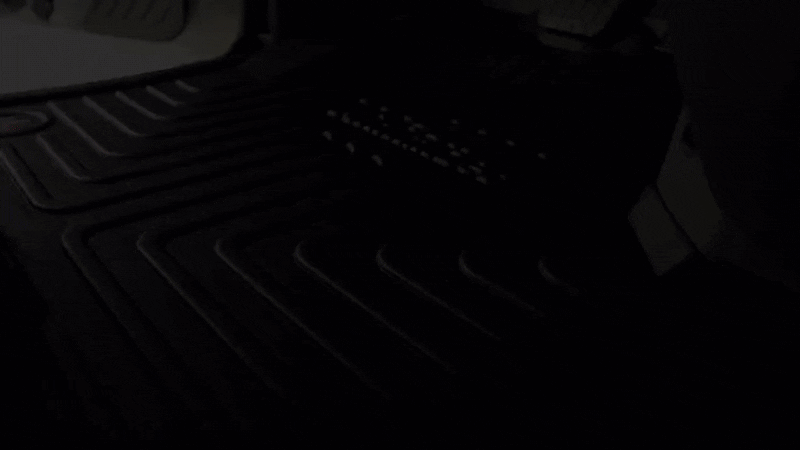 All Driver's-Side-Only Kits include the HD Securement Kit and can be ordered in a minimum qty of 50 pieces (can mix and match).
Use the selector tool below to find your Driver's-Side-Only Floor Mats.
SIMPLY THE BEST CAB FLOOR PROTECTION ON THE MARKET
MINIMIZER™ CUSTOM MOLDED FLOOR MATS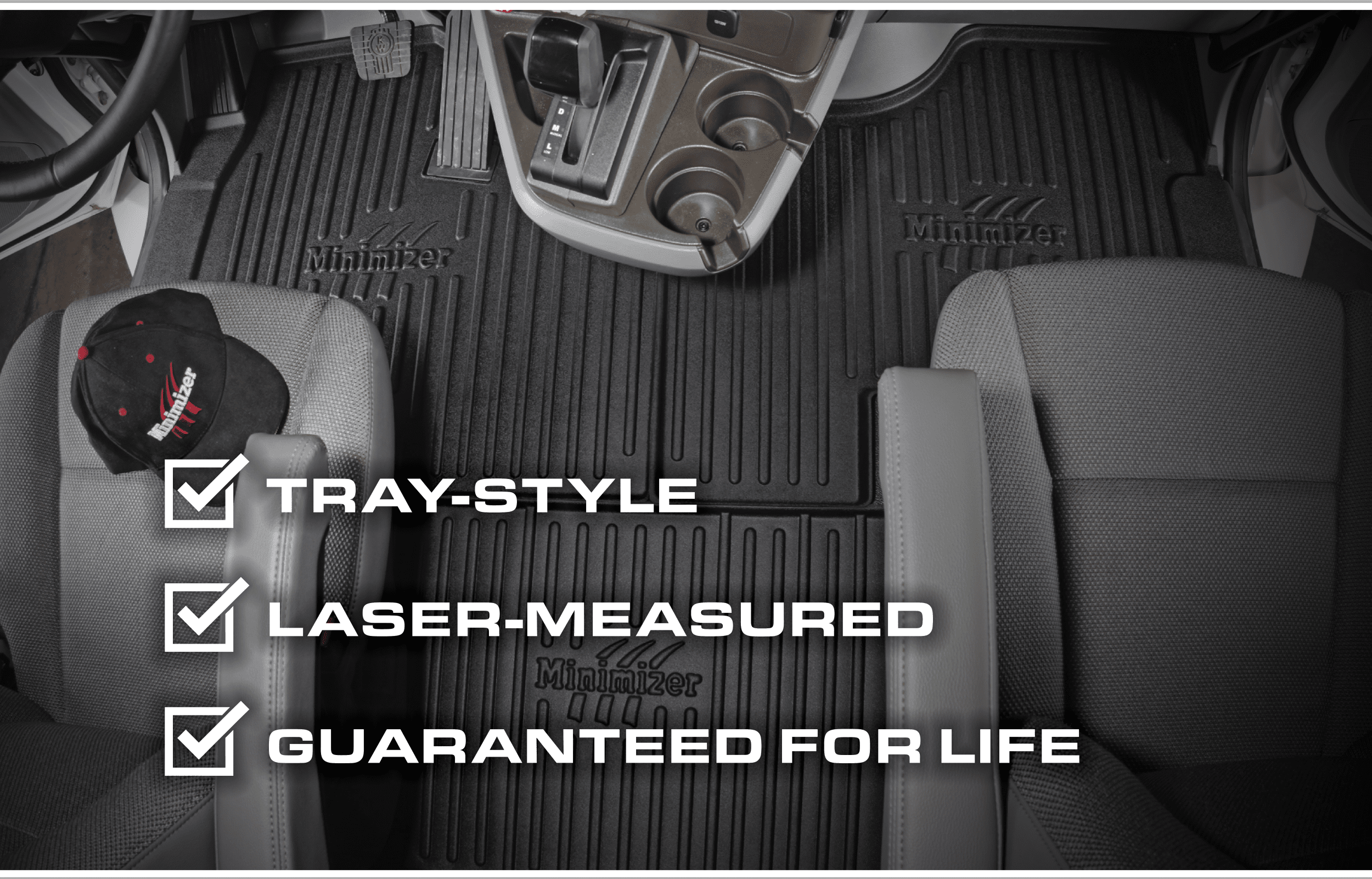 The best protection against in-cab corrosion, Minimizer's custom molded, tray-style floor mats use a raised edge to ensure everything stays on the mat. They are incredibly easy to clean and will save you time and money whether you lease or own your trucks.