COMPANY OVERVIEW
Leveraging more than 35 years of manufacturing expertise at its state-of-the-art production facility in Owatonna, Minnesota, Minimizer's goal is simple – to produce the toughest products for the toughest industry.
Tested and Tortured™ aren't just words on a page – they're a promise to customers that our products will outwork and outlast the competition.
For more information, call us at (800) 248-3855 or email us at info@highbarbrands.com.
MEDIA CONTACT INFORMATION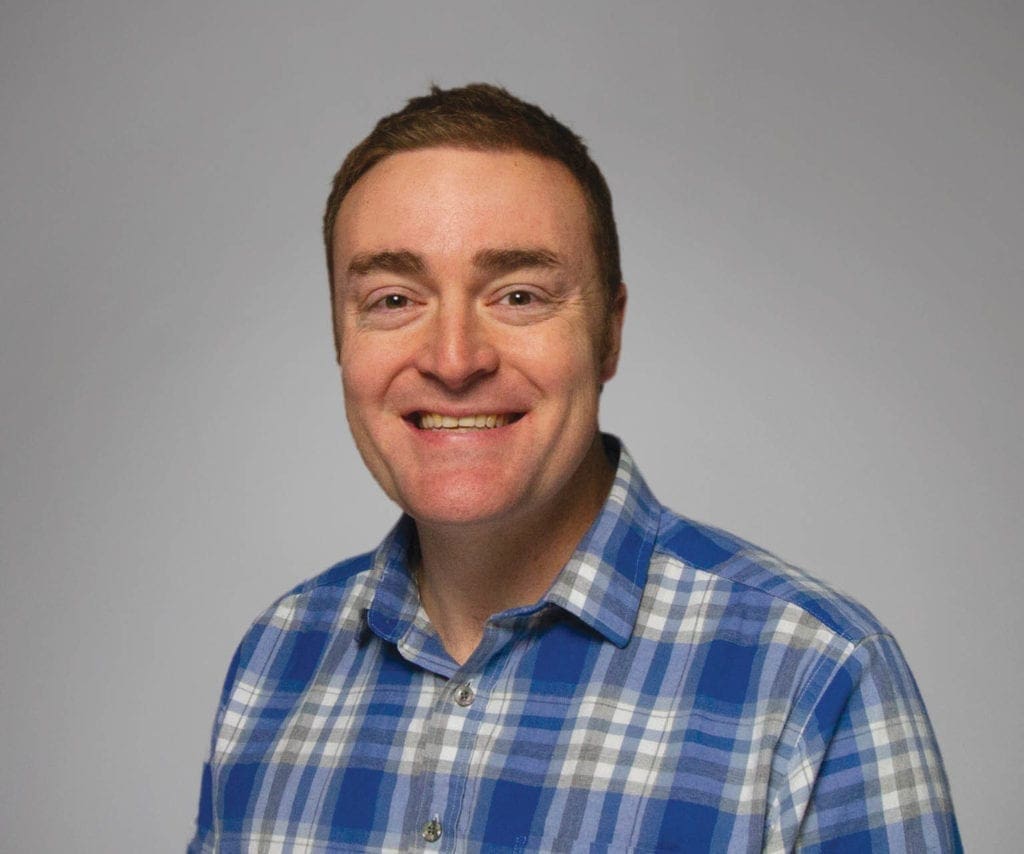 Caleb Ostrander
800-248-3855
caleb@highbarbrands.com
2701 18th St. SW
P.O. Box 740
Owatonna, MN 55060