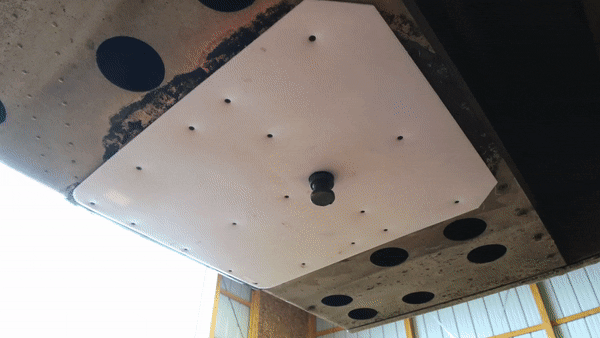 Save time and money while protecting your equipment with Minimizer's Trailer Slick Plate.
This game-changing product eliminates the need to grease your fifth wheel top plate and upper coupler while reducing wear on those critical areas.  It also increases the life of your steer tires and makes for easier trailer handling for drivers.

The trailer slick plate is perfect for those that drop-and-hook frequently, and it comes with a five-year warranty.